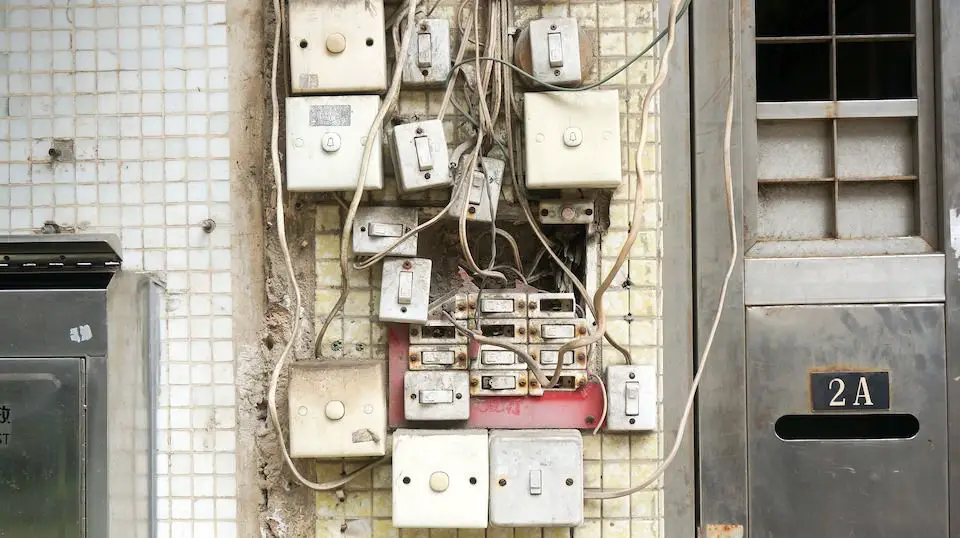 Laura Bure - March 23, 2018
Why protected adapters are important in developing countries
Have you bought the cheapest adapter? Are you going to a developing country? There are some safety consideration that you need to know to avoid fatalities! (yes! fatalities!)
---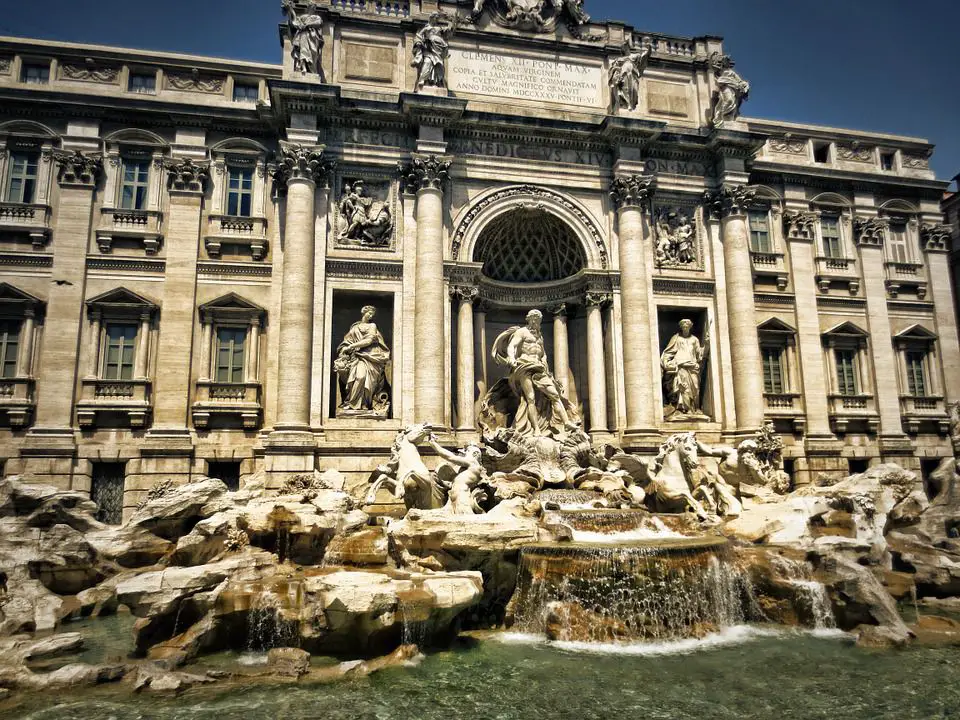 Laura Bure - August 10, 2017
Plugs & Travel Adapters for your next trip to Europe
Have you booked a trip to Europe? Wondering how will you charge your laptop and mobile, dry your hair, charge the batteries and iron your clothes? On the surface, Europe seems easy but there are a few things you should know before you travel ...
---
☆ If you find this article useful, help us by sharing it on social media,
↬ a link from your website helps too.